Useful Information
Uniform order website (Please note there are 2 pages- 1 for uniform, 1 for PE kit)
Term Time Leave
Following changes made by the Department for Education from September 2013 Headteachers are no longer able to authorise any leave of absence in term time apart from a small number of 'exceptional circumstances'. They are as follows:
Critical family illness (of a parent or child)
Family wedding in which the child has a role (eg bridesmaid/page boy)
Factors which will not be considered are:
Cheap holidays
Overlapping days at the beginning or end of holidays
Birthdays or special treats/rewards
Parents who believe that their request meets the criteria for authorised leave of absence outlined above should make their request in writing to the Headteacher and the Governing Body will consider the request made and make their reply. Any period of leave taken without the agreement of the school will be classed as unauthorised and may attract sanctions such as a Penalty Notice.
IMPORTANT NOTICE FOR PARENTS/CARERS
Unauthorised leave of absence during term time
On 6th April 2017 the Supreme Court appeal, in relation to the Platt v Isle of Wight case, determined that under section 444(1) of the Education Act 1996 attending school 'regularly' means:
"in accordance with the rules prescribed by the school"
PLEASE NOTE
Therefore, from 1st September 2017, if requested, Derbyshire County Council will consider the issue of a penalty notice for any period of holiday absence which has not been authorised by the Headteacher regardless of a child's wider school attendance.
Medicines in School
Children with short term medical needs
Many children will need to take medicines during the day at some time during their time in school. This will usually be for a short period only, perhaps to finish a course of antibiotics or to apply a lotion. To allow children to do this will minimise the time that they need to be absent. However, such medicines should only be taken to school or a service where it would be detrimental to a child's health if it were not administered during the school day. Please ensure that Forms One and Two are completed and handed in, together with the medicine needed, either to the Class Teacher or the School Office.
E-Safety
Keeping children safe online - Social Media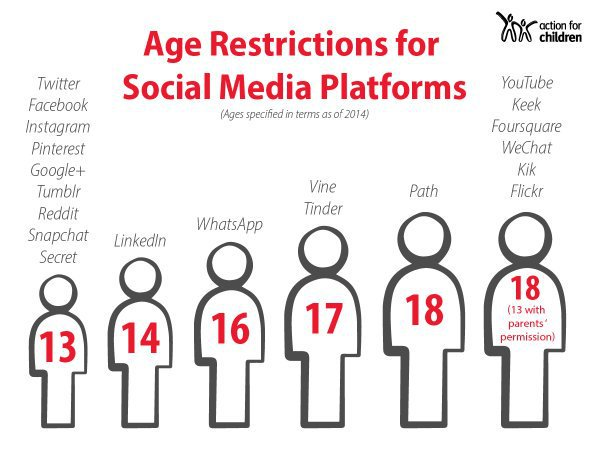 Keeping Children safe online - Share Aware NSPCC
If you require a paper copy of any of the information on our website please let us know.